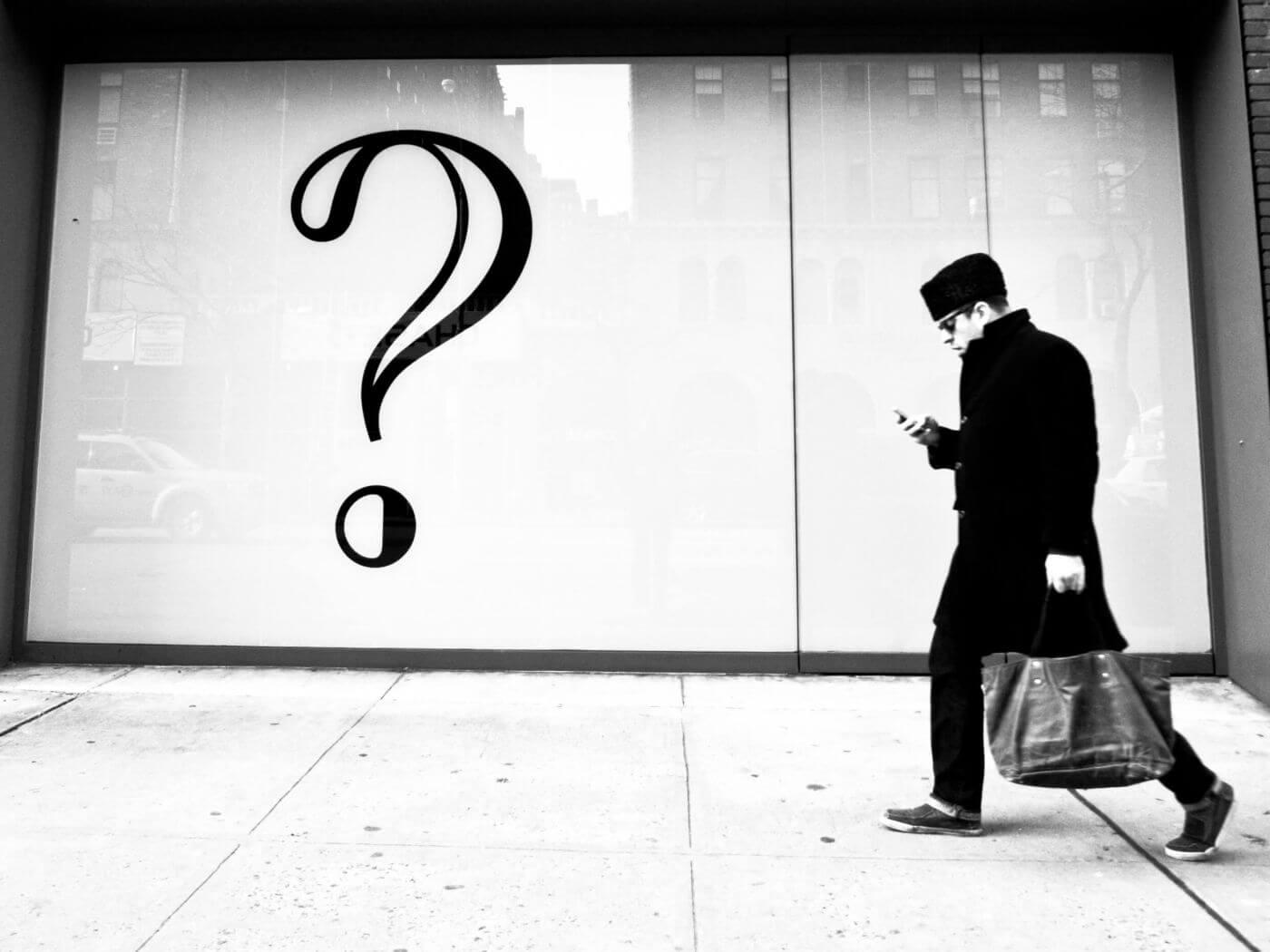 What do I expect from life? You probably need more future vision if you find yourself asking this kind of inquiry all the time. You may have observed some of your co-workers or peers exerting extra effort to reach particular life objectives.
One must make an effort to find the answers to questions such as, "How to live a complete life?" Some people are less bothered by inquiries regarding their objectives and sense of purpose. Some, though, find it too overwhelming and discouraging to constantly have this question nagging at them. Finding out what you want is not something that can be done quickly or easily.
Most important questions and answers
What do I feel most passionately about?
The ability to read this essay demonstrates that you have had some educational and interpersonal experience. Consider the things in your life thus far that has made you most excited. Your life objective should always include the things you are most enthusiastic about.
Following your passions in life is the most satisfying thing you can do. Your passion is whatever brings you joy and motivates you to work harder. What causes you to feel the most fulfilled? Are they singing? Are you writing? Is it a dance? 
Your answer likely represents the direction you should take in life. It makes sense to concentrate on the things you are enthusiastic about because they are closely related to your pleasure and efficiency.
What have I accomplished most successfully thus far in life?
You must have accomplished something in your life that you are proud of. List all of these things. Now consider how you felt after achieving these goals. Were you truly pleased with it? Did it make you eager and enthusiastic?
Why not aim to surpass them and make life more exciting? 
Imagine you excelled in a dance class in college and won first place. You felt proud of yourself and like you were better than everyone else. It would be wonderful to continue taking dancing lessons and to enter more contests on a local or national scale. 
What are my goals in life?
In order to answer questions like "what exactly do I want" or "what do I want to be," you must first decide on your personal objectives. Concentrate on identifying the objectives that would make you feel content in order to assist you to live a happy and content life. Even your life objectives could be broken down into three categories:
What are your aims for your health?
What are the aims for your family?
Six essential components combine to make up your life. They include your work, finances, relationships, wealth, spiritual wellness, and mental and emotional health. To help you live a good life, you ought to set goals for each area. You'll experience contentment and happiness when you excel in each of these areas.
Which person in the world do I most admire?
You need someone to aspire to. It may be a person you personally know or simply a personality you most appreciate. What name springs to mind when someone asks "what do you want to become"?
To live a happy and successful life, adopt their way. You took action because of these people's inspiration, and now you have the chance to emulate them and inspire others. In the course, you also have the opportunity to design a lovely and meaningful life for yourself.
You esteem and admire such folks for a reason. You secretly aspire to be like them or seek to emulate them.
Do you want to be happy? And want to celebrate
thanksgivingday
?
To be happy you need to have a vision of what your dream looks like and how much money you need to achieve it. You also need to set goals for yourself and determine how long it will take you to achieve your goal and how much time you will spend on achieving it.
When you have a clear vision of what you want in life, then you can start working on it and achieving it.
What do I not like doing?
You must put things you despise away while deciding what to accomplish with your life. You must identify the causes of your bad feelings. It may be particular people, a particular field of study, the time of day you work, meetings, etc. Create a list of the things you abhor.
Once you've identified something you detest, you may start looking for strategies to avoid it. For instance, if you detest your 9 to 5 job, consider starting your own business or imitating an expert. To experience that sense of independence, work autonomously. Knowing what you don't like helps you discover what you do enjoy.
Where did I go right during the past one to five years, in retrospect?
It can be challenging to appreciate our victories and wise actions, particularly during trying times. By acknowledging them as we consciously go forward, we have the ability to look for individuals and situations that will help us succeed.
How can I make others' lives better?
What actions are you taking, no matter how minor, to improve the lives of others? How do you live your life so that it is not solely focused on achieving your own goals? The simplest approach to developing a grateful mindset, which is directly related to happiness, is via service to others.
Final Thought
Life can be as wonderful and satisfying as you could possibly imagine. You must focus all of your energies and efforts on a goal that is close to your heart. That is the essence of living a fulfilling life. You can determine what you want out of life and the direction that your life should go by responding to the questions that are listed in this article. So don't wait; get a piece of paper and a pen, and figure out the answers so that you can begin living the life of your greatest desires!